This Q4 has been one for the books! Remember those massive projects we've been working on this quarter?
They all went live this month, including bringing you two of our most-requested, most eagerly-awaited products: Revenue by URL in the AdThrive publisher dashboard and our sticky video player for embedded video!
Even as AdThrive publishers are seeing record advertiser spending on their sites right now, we're planning for the future and working on new ways to bring you more ad dollars. We have lots more up our sleeves for 2020!
What's New
Revenue by URL
IT'S HERE! The much-anticipated Revenue by URL report hit the AdThrive publisher dashboard this month, giving you exact revenue for your top 50 posts in the dashboard and top 100 posts when you use the "Export Data" feature. Our guide to all things Revenue by URL to help you interpret and use this shiny new data is here in the Help Center.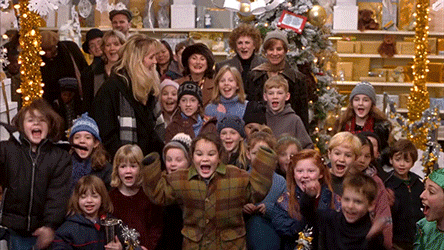 Sticky Related Video Player
Another major release — the ability to make your embedded videos sticky, improving user experience, viewability, and (of course) revenue. Along with the player itself, we released tons of new features in the Video tab of the AdThrive publisher dashboard so you can edit your default video player type for embedded video and generate one-off embed codes with ANY video player body.
Don't see these settings in your AdThrive dashboard yet? Sign up for sticky video here and we'll get it all set up for you.
Preparing for CCPA
The California Consumer Privacy Act (CCPA) goes into effect on January 1, 2020, and we're taking care of everything for you for your ads. Even though the exact technical requirements weren't released until mid-November, our awesome developers hustled over the Thanksgiving holiday so our CCPA solution will be ready to roll this month! Stay tuned for a blog post full of details soon.
What's Improved
Made Prebid improvements
Prebid is an open-source header bidding platform and it's one of the auctions we use to help you make the most money for your ads. We upgraded our Prebid integration this month and made a bunch of custom enhancements and improvements so advertisers can better understand the ad inventory on your site (and spend more as a result) — including some contributions to the Prebid core to help all publishers using it see benefits! #makeitbetter
Made smart loading smarter
We introduced Smart Loading (our completely custom hybrid of asynchronous and lazy-loading) last month and have been making improvements ever since! Now, we can get even more specific with which ads to Smart Load, as we're dialing in the best performance for each individual site. We're also running experiments to determine the best viewport settings for Smart Loading to define when the ad begins loading before it's scrolled into view.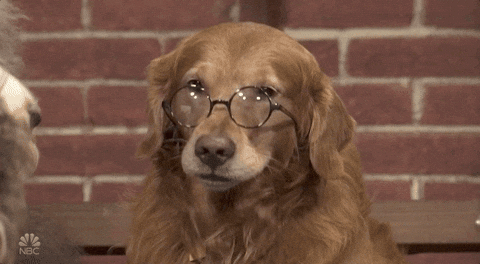 Updated AdThrive plugin — version 1.0.36
While we frequently release updates to the AdThrive Ads WordPress plugin, this one had some major improvements.
1. Added "Disable video metadata" option. Some publishers were seeing video metadata being listed twice per post in Google Search Console when a recipe (or similar) plugin was duplicating the metadata already included in AdThrive video embed codes. We introduced post-specific and global checkboxes publishers can use to disable AdThrive video metadata and published a guide on when and how to use those checkboxes here.
2. Updated shortcodes for Sticky Related video. As part of our Sticky Related video rollout, we updated the way our plugin processes the shortcodes generated in the AdThrive publisher dashboard so it knows to generate the right video player body in the right place on the page.
3. Disabled ads in Thrive architect editor. The Thrive Architect live editor loads the full webpage, including ads, in the editor. Until now, ad code for those ads would get saved into the post, causing formatting issues, so our team would add custom code to each site to disable ads in the Thrive Architect editor. Now, our plugin does this automatically!