We've been continuing work on some of the big Q4 projects releasing soon, but we've also been checking things off the to-do list here in November! There's some great momentum going right now — and it's all helping you make more money as ad spending spikes this holiday season.
AdThrive Release Notes help you get a little more familiar with happenings behind the curtain here at AdThrive. There is so much going on behind-the-scenes to optimize your ads and we're always working on improving things for you!
What's New
Shiny new video player names
Over the years, we've added a lot of options to AdThrive video to help publishers continually earn more for their video content! As these different features and offerings were added over time, the entire framework for video got a little confusing — and the names got a little tongue-twist-y, like "Autoplay Playlist Player."
This month, we took things back to the basics and simplified the naming scheme for video players across all of our resources and in the AdThrive dashboard. Now, video player bodies are either "Sticky" or "Stationary", and they hold "Playlist" or "Related" video content. Nice and simple, right?
Get the full primer on AdThrive video here.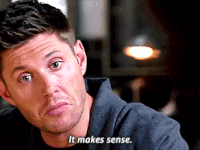 Smart Loading
Smart Loading is a new, AdThrive-exclusive hybrid approach to loading ads that delivers much higher performance than lazy loading alone. With Smart Loading, we can continue to load the highest-performing ads asynchronously while lazy loading additional ad slots when they are guaranteed to be viewable and improve revenue.
Rather than a cookie-cutter approach to lazy loading ads, Smart Loading uses customized performance data for each site to determine the most revenue-positive approach with the fewest ads. AdThrive publishers are now automatically benefitting from individualized, data-driven Smart Loading!
Ad code testing on Chrome
Chrome is making changes to how the browser handles third-party cookies so they will be required to have a new cookie attribute called 'SameSite' set to 'None'. This will allow Chrome to identify the cookies as third-party, designed to allow these cookies to be cleared separately from first-party cookies at the users' discretion. Our team's testing helps to ensure compliance with our partners.
What's Improved
Fixed left-aligned ads
From time to time, an ad with specific CSS styling would load and affect all ads on the page. Some sites were seeing ads aligned to the left when they should have been centered. We identified the offending style declaration on the advertiser's side and updated CSS to fix this issue going forward.
Safeframe resize for Prebid
Our team made another contribution to open-source header bidding platform Prebid.org, this time fixing an issue with some CSS that was impacting how well ads would size themselves.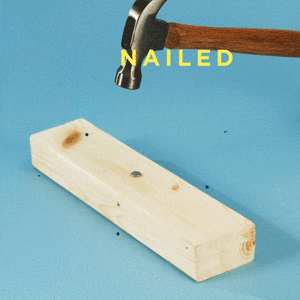 Improvements to support for infinite scroll
Now that we serve additional ads on infinite scroll, we're making adjustments so we can adapt to the different styles that sites may use. The ad code can also better determine the footer so the ads refresh and earn as well as they can for you!